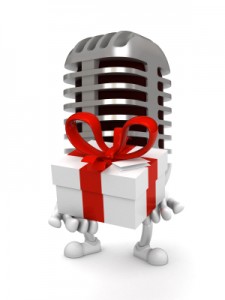 By now, you probably know that Ken and Lisa Theriot are about to release a Christmas CD…..finally!  We're estimating December 10th or so, but you know us;).
Anyway, as part of a home recording studio post at the Home Brew Audio site, Ken posted an article to demonstrate what kind of recording can be done on a home recording studio.  Hope you find it interesting.  Plus you get a tiny sneak peak at the upcoming album!
Click here to see the full article and hear the clips: https://www.homebrewaudio.com/sample-of-music-from-our-christmas-cd-recorded-in-a-bedroom
Hope you all have a Merry Christmas!
Ken