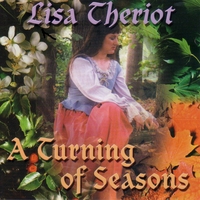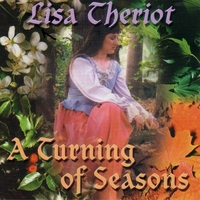 The song, "Hallow's Eve," by Lisa Theriot is not your typical love song. Well not – that is – unless you consider love songs where the lady falls for a dead man to be typical. The song is from Lisa's album, A Turning of Seasons.
So here is a song that is perfect for Halloween. And besides those funky songs from the 60s (Monster Mash, etc.), how many of those do you know, really?
Here it is for your dead-man booty-call pleasure:
If you'd like to purchase the album or other songs from the album, here is the iTunes link:
If you'd like a physical CD, you can order that (as well as digital versions of the album and/or individual songs) here:

Happy Halloween!